Target Hardening
Working with West Yorkshire Police & Safer Streets to prevent crime.
Local Crime Prevention
Emergency Response
Vetted Locksmiths
Fully Insured Professionals
Help Locks are proud to assist West Yorkshire Police implement the Safer Streets Target Hardening scheme designed to prevent crime in the local area.
The scheme aims to support vulnerable individuals and those in burglary hotspots who need improved or enhanced security carried out at their home address.
Target Hardening can provide essential security upgrades to those who need them most with services including: replacing locks, installing windows and alarms and putting in measures to reduce the risk of crime.
We are proud to be one of just two contractors selected by West Yorkshire Police to provide this crucial service that will make our local area a safer place for the whole community.
If you need advice about securing your own home or for an accurate upfront quote or to arrange a callout, contact us today.
What is target hardening?
Target Hardening is part of a crime prevention effort by Safer Streets, implemented by West Yorkshire Police who are aiming to make homes safer with security improvements.
This scheme is about identifying the most vulnerable homes and people in the Bradford, Calderdale, Kirklees, Leeds and Wakefield areas — those which have been repeatedly targeted by criminals — to try and relieve residents of the misery of becoming a victim.
Outside of the Safer Streets Target Hardening scheme, Help Locks continue to improve home security for residents across West Yorkshire  with a wider range of police & insurance approved products:
2 Star handles
Other mechanical locking devices

Sash jammers for windows and doors

Padlocks & hasp for sheds

Bike locking

Home Safes
If you require assistance with improving your homes security, contact Help locks on one of the below methods.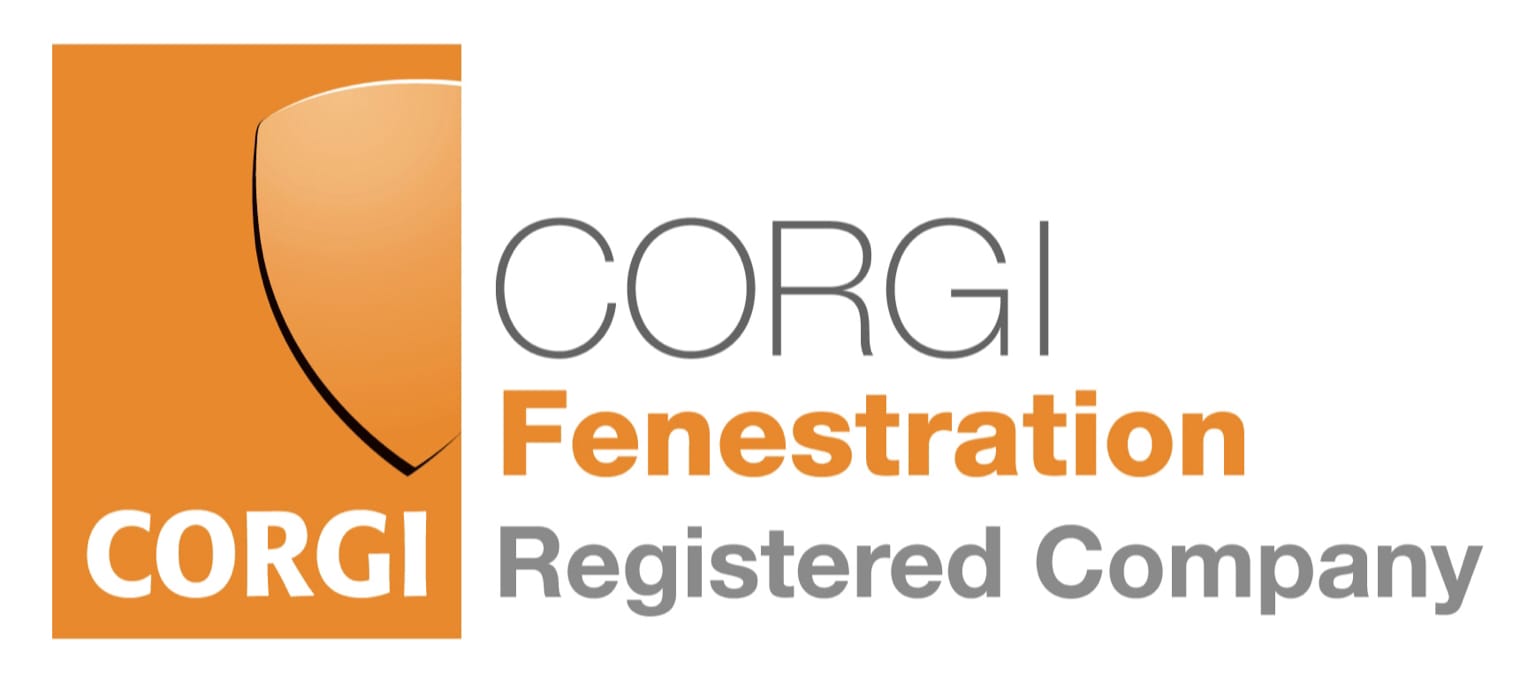 Target hardening for organisations
If you are involved with the Police, Council or other government agency please get in touch as we can offer tailored quotes with discounted rates for large scale Target Hardening projects.
Get A Quote
Buy target hardening products
Want to improve your home security and make your property harder for an offender to access? Check out our range of target hardening products.
Don't help a burglar stroll in through the front door. Update your locks and secure your home.
Paul did a great job at my elderly mother in laws house. He was very efficient and value for money for the service he carried out.
Excellent service received after I contacted about a faulty kitchen window. Reviewed and repaired within 4 days. Paul and his colleague were very professional, friendly and kept me in the loop about everything. The price was very reasonable also. I would definitely recommend! Thank you very much.
Paul is very knowledgeable and provides expert advice how to best improve your home security in all areas. We just used his services and can highly recommend him! 5* all the way through.
Want to make your property more secure?
Help Locks provide a range of home security services, securing homes across Leeds, Wakefield, Bradford & surrounding West Yorkshire area. For a qualified, insured, DBS checked, vetted locksmith, look no further.
Whether you need a new alarm system, lock or handle replacements, or smart security or even a home safe, we can help.
Talk to a security expert
Whether you want to turn your home into a fortress or just enjoy peace of mind, we can help improve the security of your home. Contact us today to discuss your project and request an accurate upfront quote.